Action on Salt & Sugar Awarded Best Published Research Campaign
Published:
On Monday 23rd April Action on Salt & Action on Sugar were awarded the best published research campaign by Queen Mary University of London at their Public Engagement and Enterprise Awards Ceremony. This award was given to academics who have worked with the Queen Mary PR team to develop a successful media campaign for a research paper published in a peer-reviewed journal.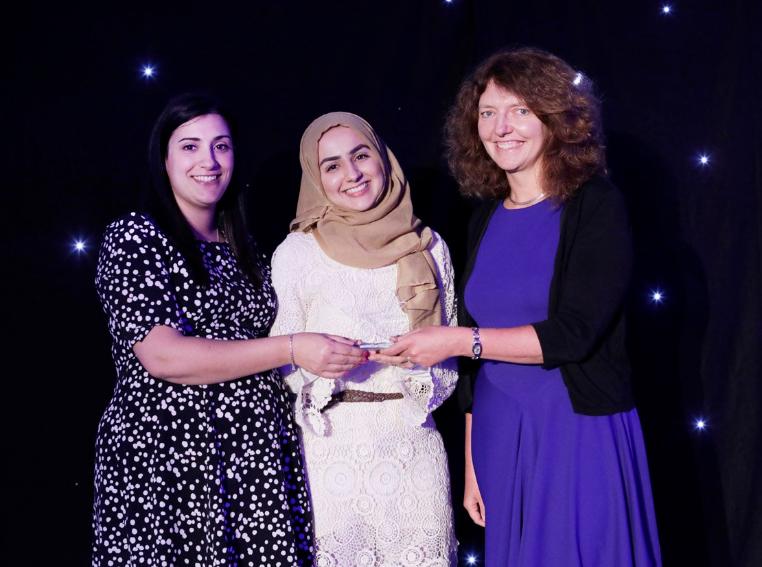 The media campaign in question referred to the publication issued in journal Public Health Nutrition in 2017 by co-authors Sonia Pombo & Kawther Hashem, looking at the salt and sugar content of breakfast cereals sold in UK retailers. The research found that over time, salt content of popular breakfast cereals sold in the UK since 2004 has decreased by approximately 50% over the past 10 years owing to the successful salt reduction programme. In stark contrast, sugar content in the same breakfast cereals has been steadily high since 1992 and calls have been made for food manufacturers to adapt the successful salt reduction programme by setting sugar targets for different categories of food and drink with immediate effect.
The campaign gained considerable media attention, with a live interview on Sky News and coverage in major national newspapers. More details can be found here.