Results
Traditional English and Indian cuisine were identified as men's favourite foods, with Traditional English foods (such as pies, steak and sausages) coming out top for men over the age of 35.
Only 1 in 10 people are worried about suffering from heart disease despite it being one of the biggest killers in the UK and one of the leading health conditions caused by a high salt diet. This is compared to 1 in 3 for cancer and 1 in 7 for Alzheimer's disease
Only 1 in 7 (16%) people identified 6g a day as the maximum intake for salt. 85% of all adults didn't know they should be eating a maximum of 6g salt a day
Only 15% of men correctly identified 6g as the recommendation for salt with 10% of men believing the recommendation to be more than 10g.
YouGov Survey Results 2011 [PDF 152KB]
Graph 1 - Q.1. Which 3 of the following types of cuisine are your favourite? All adults.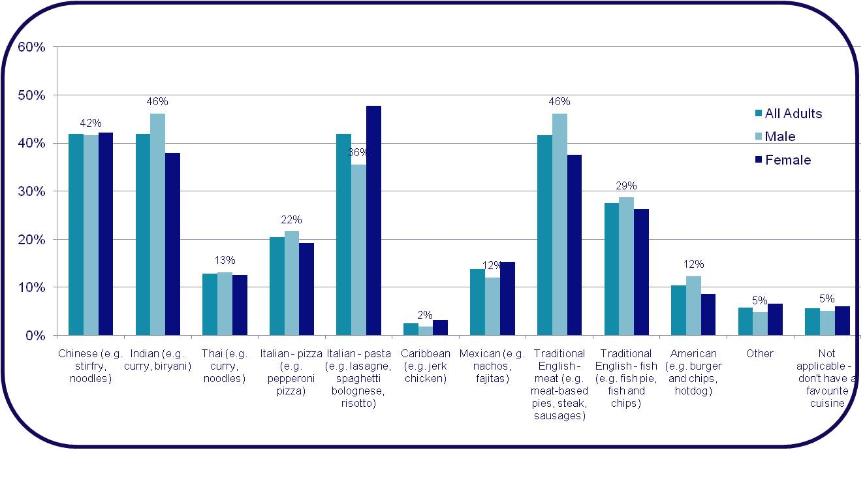 Graph 2 - Q.2. Which ONE, if any, of the following do you most worry MOST about suffering from? All adults.

Graph 3 - Q.3. Do you know the maximum about of salt you should have each day? All adults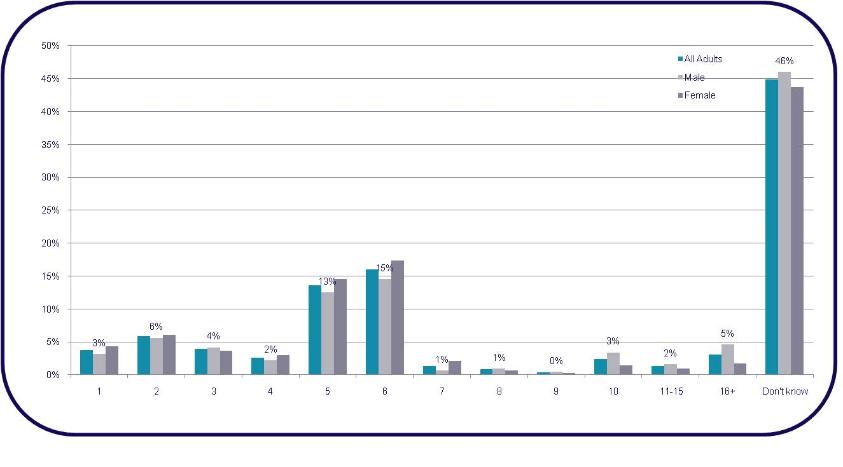 About the survey
All figures, unless otherwise stated, are from YouGov Plc. Total sample size was 2015 adults of which 922 were men. Fieldwork was undertaken between 28th - 31st January 2011. The survey was carried out online. The figures have been weighted and are representative of all GB adults (aged 18+).
Questions
Q1: Which 3 of the following types of cuisine are your favourite?
Chinese e.g. stirfry, noodles
Indian e.g. curry, biryani
Thai e.g. curry, noodles
Italian (pizza) e.g. pepperoni pizza,
Italian (pasta) e.g. lasagne, spaghetti bolognese, risotto
Caribbean e.g. jerk chicken
Mexican e.g. nachos, fajitas
Traditional English (meat) e.g. meat-based pies, steak, sausages
Traditional English (fish) e.g. Fish pie, fish and chips
American e.g. burger and chips, hotdog
Q2. Which of the following do you worry most about getting?
Asthma
Diabetes
High blood pressure
Osteoporosis
Cancer
Heart attack or failure
Stroke
Alzheimer's
Kidney disease
Obesity
Q3. Do you know the maximum amount of salt you should be having a day? _______________g